Salesforce Marketing Cloud
Don't get stuck in the tangle of numerous possibilities of the Marketing Cloud. We have expertise in tailoring it to your marketing needs.
Contact us
Trusted by Leading Brands: Our Customers Showcase our Commitment to Excellence
Win an omnichannel marketing race with the multi touch-point capabilities of Salesforce Marketing Cloud
We offer support in all aspects of your marketing strategy execution:
Your Partner for Success: Industry-Leading Professionals

in Salesforce Marketing Cloud
We implement all Marketing Cloud products
Ecommerce at SWPS University
Salesforce powered university ecommerce platform for short educational forms, like courses, and trainings.
Beginning with the first contact, each potentially interested customer will be matched with a Marketing Cloud product expert.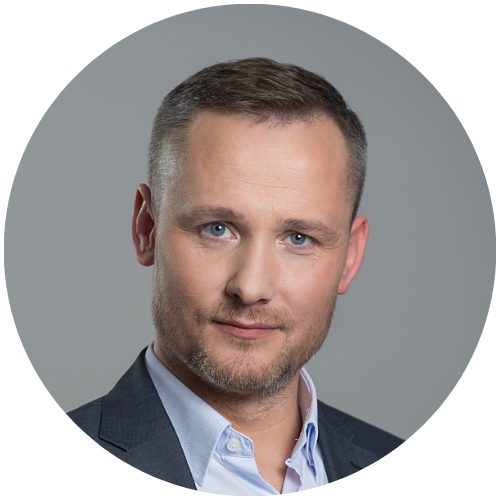 Adam Czeczuk
Head of Consulting Services and Salesforce Architect